Where Were The Partents ?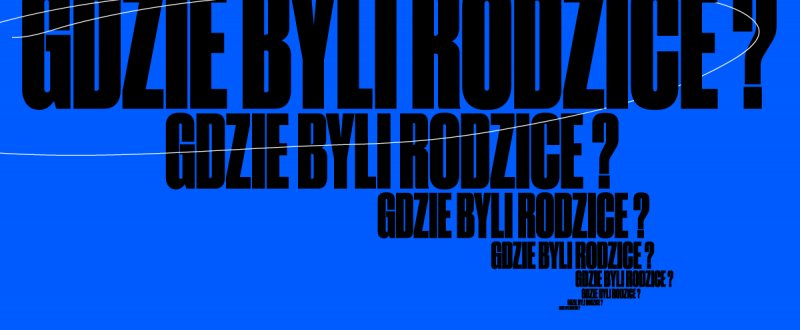 Things turned out differently, not the way they were supposed to be in their childhood dreams.

Their innocence was taken from them a long time ago. It was not their fault… At least, not entirely. Their greatest mistake was to treat the city as a big sandbox. A playground ruled by them. A sanctuary which gave them fulfillment and shaped the way they are.
They became serious artists. The successful ones.

On 29 September 2018, their darkest teen spirits will speak for them. With lots of self-interest and lack of humility. They will demonstrate what a city does to people… and what people do to a city. In the depths of their memories, they will unveil the last figment of their imagination – which is, simultaneously, the newest book about graffiti in Poland: Ghosts Become Real.

Together, we will wonder: where were They?
Where Were The Parents?
Openieng and book release party:
Sept 29th 2018, Sat. 8PM
Brain Damage Gallery
pl. Teatralny 1, Lublin,
Centrum Spotkania Kultur